York Quay Cultural Village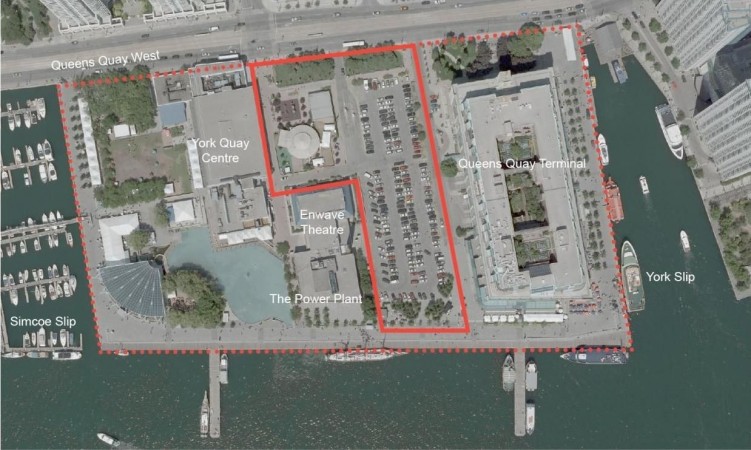 Project Description
Working on behalf of Harbourfront Centre, GPA prepared a concept for the future development of a Cultural Village along Toronto's waterfront. The Village will be a mix of creative studios, galleries, retail, and services intended to serve locals and visitors year-round and reflect Harbourfront Centre's mandate of promoting arts and culture.
The Cultural Village is a long term project. In the early 2000s, a visioning exercise was conducted with residents and other stakeholders to reimagine the York Quay site. That joint exercise introduced the idea of adding a new village setting which was incorporated into the Central Waterfront Secondary Plan (2003). To date, many of the Secondary Plan development goals have been achieved, including the replacement of the surface parking lot with an underground garage on enhanced waterfront promenade and the introduction of new public spaces (Ontario and Canada Squares).  The Cultural Village will be a giant step toward completing the vision.
No final design for the village has been completed. Renderings reflect the principles to be incorporated into the zoning by-law.
More Information
Client
Harbourfront Centre
Location
Toronto
Team
GPA (Project Lead), SUMO Project (Massing iImages)
Date
2012-2015
Category