WALK CYCLE MOVE – Active Transportation Demonstration Projects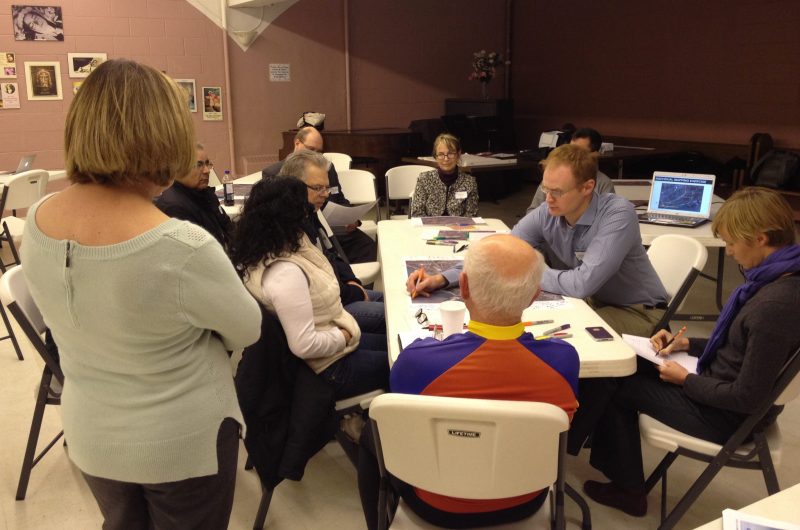 Project Description
GPA carried out neighbourhood-level public engagement processes in the City of Toronto Cliffside and North York Centre neighbourhoods.
The purpose of this project was to raise awareness of the benefits of active transportation, provide an understanding of the challenges to achieving active transportation in two suburban environments and identify demonstration projects that would improve safety and foster higher levels of walking and cycling. As demonstration projects, reporting also addressed lessons learned from the approaches to engagement piloted.
Consultation approaches included public meetings, focus groups, stakeholder interviews, a project web page and an on-line survey. An important component of these processes was the formation of an internal City advisory group that brought together various divisions to foster collaboration.
GPA also led the related projects: