Discussion Paper on the Land Use Planning System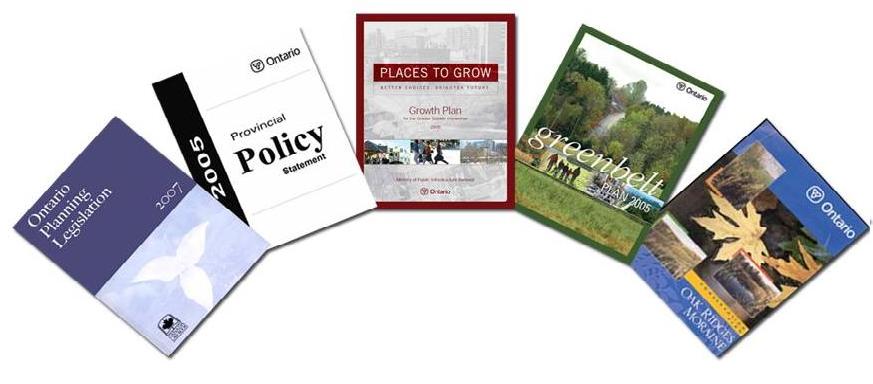 Project Description
GPA drafted a discussion paper on changes to Ontario's land use planning system based on interviews with senior managers from the land use and resource cluster of Ontario Ministries and select external stakeholders.
This assessment came at the end of a decade of significant change in the province's land use planning system. The land and resource cluster ministries, which included the Ministries of Municipal Affairs and Housing, Infrastructure, Transportation, Environment, Natural Resources, and Agriculture and Rural Affairs, wanted to reflect on the effectiveness of the current system, consider the value-added of recent changes and contemplate potential opportunities for improvement.
One-on-one interviews were conducted with 25 key informants, representing the full spectrum of experience with the land use planning system from across the involved ministries. Interviews focussed on:
The original intent and objectives of changes to the land use planning system (legislation, plans, policies, regulations and guidelines) and the extent to which they have been achieved;
Overlaps and conflicts within the land use planning system;
The roles and effectiveness of the province, municipalities and special purpose bodies in the land use planning decision-making process;
Changes to improve the current land use planning system and/or decision-making process; and
Particular "hot button" issues that will need to be addressed by the land use planning system within the next five years.
The interview process captured common themes that formed the organization of the discussion paper.