Healthy Peel by Design: Regional Official Plan Review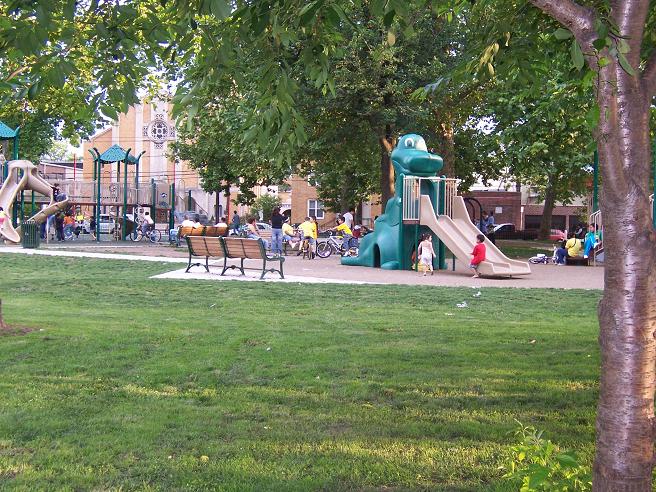 Project Description
GPA provided planning expertise and advice to Peel Public Health as they considered how the Peel Regional Official Plan could be used as a tool to promote and realize a shift to a built environment supportive of physical activity.
Peel Public Health has been a leader in understanding the links between the built environment and health. In 2009, they developed the Healthy Development Index (HDI), a set of quantitative standards to evaluate built environments for health supportive characteristics based on an extensive review of existing research. GPA developed options for the amendment of the Regional Official Plan based on an analysis of current ROP policies, the healthy design principles embodied in the HDI and discussion with regional and municipal stakeholders.
The recommendations included enabling the requirement of health background studies from applicants as part of the development approval process. Revisions to existing ROP policies were recommended to ensure that the criteria, standards and measures established in terms of reference for health background studies were well supported. A draft Health Assessment Checklist was developed based on the HDI to satisfy the health background study requirement in an efficient manner.
Beyond the scope of development review, the recommendations suggested that region- and area municipality-led planning initiatives, as well as civic development and infrastructure projects, be subject to a similar level of scrutiny and be evaluated based on healthy built environment criteria.