Refinement of Healthy Development Index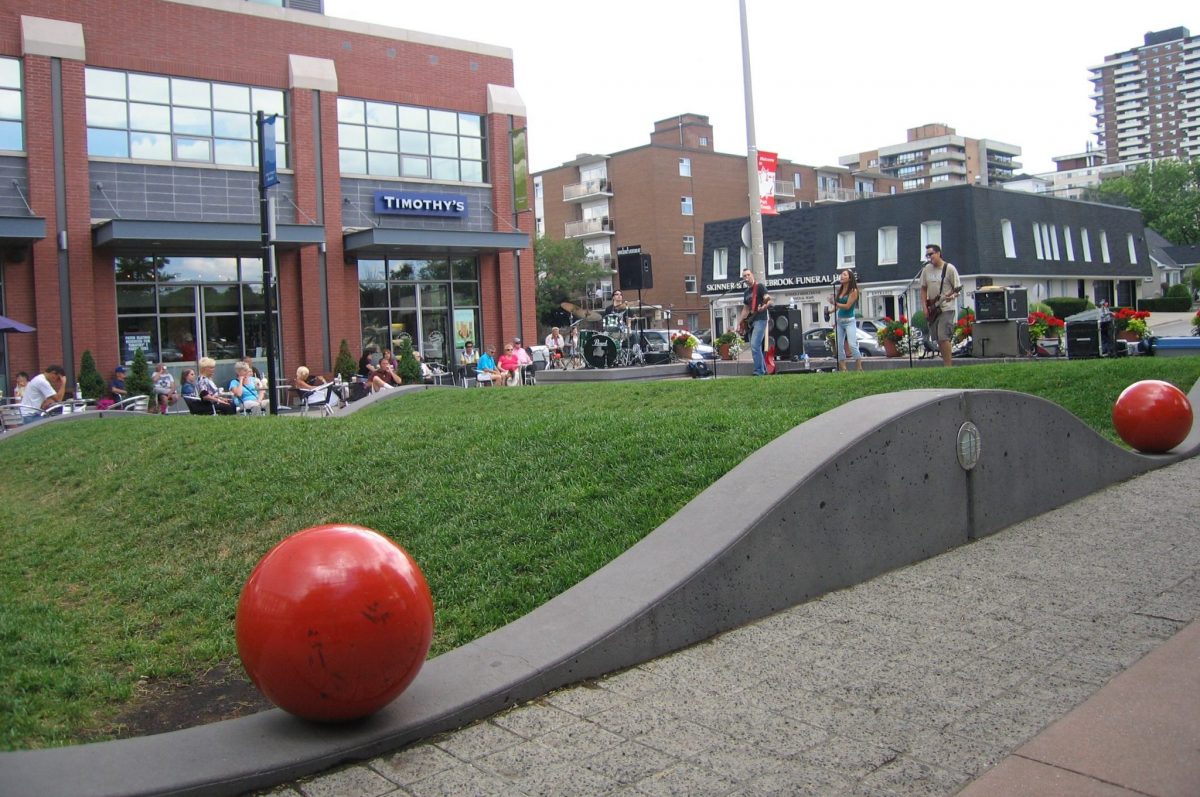 Project Description
GPA worked with Peel Health to refine an index to evaluate proposed and existing urban form based on the characteristics of healthy communities that support active living.
The Healthy Development Index (HDI) was a quantitative assessment tool developed by St. Michael's Centre for Inner City Health based on a review of health evidence. It evaluated characteristics – such as land use mix, densities, service proximity, street connectivity, road and sidewalk characteristics, parking location and availability, and aesthetics and scale – that encourage and enable physical activity and therefore result in improved health outcomes.
GPA tested the tool in three existing Peel neighbourhoods and on three area plans to evaluate its effectiveness and ease of use. Our recommendations, developed in consultation with Regional and local municipal staff, addressed how the indicators could be improved, how the HDI could best be integrated into the planning process and how it could be applied to improve established communities.
This work was supported by funding from the Heart and Stroke Foundation of Canada.