Assessing Planning Tools for Intensification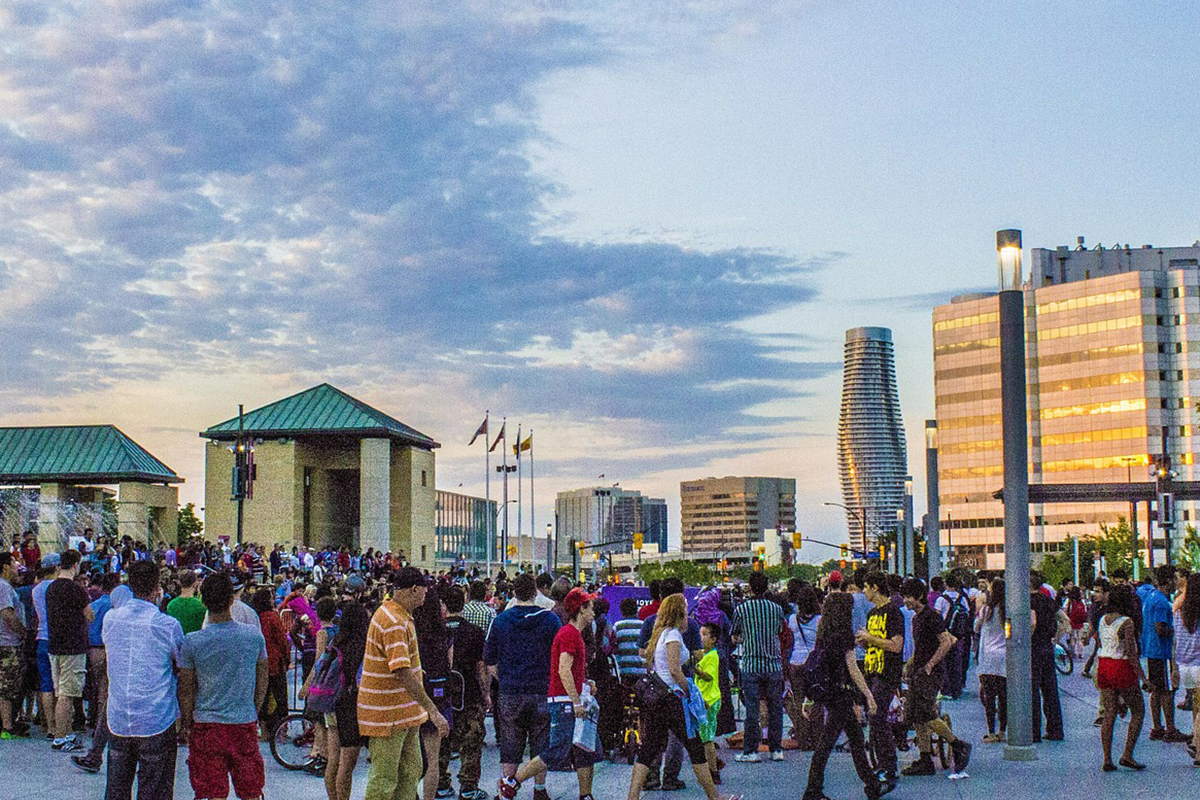 Project Description
As its pattern of growth shifts from greenfield development to intensification, Mississauga has recognized that it needs new tools to successfully manage growth. GPA staff prepared a study to provide information and formulate policy recommendations for the city-wide application of a number of planning tools in Mississauga with the specific aim of promoting appropriate intensification.
The tools studied were: Community Improvement Plans, Bonus Zoning, and Community Infrastructure Impact Studies. A background report drew on experiences from other municipalities to detail the issues Mississauga would have to consider in their use and implementation. These issues formed the basis of workshops with City staff and consultations with stakeholders that informed our recommendations.
The main body of our recommendations addressed general approaches to the use of the tools at the city-wide level, and the steps necessary to bring them into use, including what new enabling policies were required, what changes were needed to existing policies, and possible guidelines and standards that could be adopted to establish a uniform approach to their successful use.